Y ahora os preguntareis, ¿que ocurre en San Francisco? ¡Pues de todo! Para empezar que hoy se inaugura por segunda vez la exhibición Can you imagine a picture with movement? en el NightLife LIVE que organiza la California Academy of Sciences.
And you will wonder what happens in San Francisco… A little bit of everything! To begin with, today opens for the second time the exhibition Can you imagine a picture with movement? in the NightLife LIVE organized by the California Academy of Sciences.
Y ahora os explico que es esto. Hace poco más de un mes empezó la locura del Imagine Silicon Valley 2015, y con ella el reto que me lanzaron desde allí: capturar "San Francisco in yellow". Para los nuevos en el tema, el amarillo (yellow) es el color corporativo de Imagine, color que simboliza el dinamismo y el espíritu emprendedor. Es decir, que querían que captara todo estos conceptos que desprende San Francisco, jugando con elementos del color de Imagine. ¿Fácil? Aparentemente si…Hasta que caí en cuenta que en IMAGINE siempre hay que ir un paso más allá. Y fue entonces cuando decidí probar con este nuevo concepto, que ahora os muestro, de imagen estática que incorpora movimiento:
Let me explain a little bit more. Just over a month ago began the Imagine Silicon Valley 2015, and with it the challenge that Imagine threw me: capture "San Francisco in yellow". For those who don't know, yellow is the corporate colour of Imagine, colour symbolizing the dynamism and entrepreneurship. That is, they wanted me to capture all these concepts that San Francisco inspires, playing with colour of Imagine. It seems to be easy… Doesn't it? Until I realized that in IMAGINE you always must go one step further. And that's when I decided to try this new concept that I will show you now, of a static image that incorporates movement: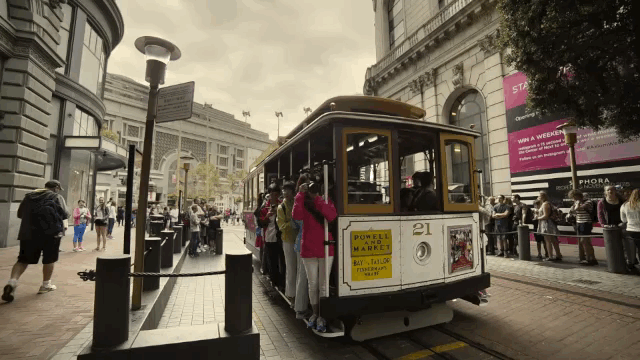 Este trabajo ya fue expuesto en el evento final de Imagine Silicon Valley 2015, en la sala Public Works de San Francisco, y el 29 de septiembre estará expuesto un poco más cera de casa, en la Antigua Fábrica Damm de Barcelona, y allí os espero ver a todos!
This work has already been exhibited in the final event of Imagine Silicon Valley 2015, in the Public Works of San Francisco, and on September 29th will be exposed in the old factory Damm of Barcelona, where I hope to see you all!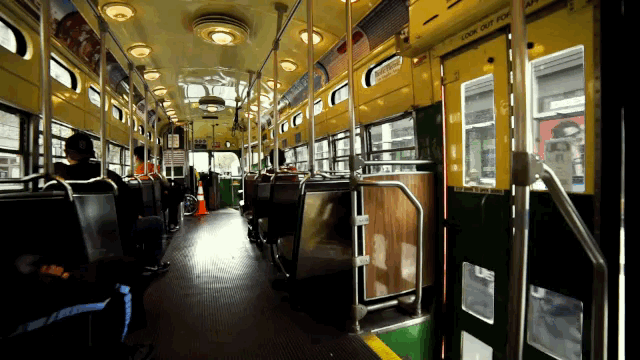 Así fue la puesta en escena de Can you imagine a picture with movement? el día de su inauguración en la sala Public Works:
That's how it was the staging Can you imagine picture with movement? the opening day in the Public Works: